10 Years promoting business growth
through digital marketing
Web Action is your one-stop shop for all your branding, advertisement, and digital marketing needs. From web development to print design, we can do it all.
We'll build your brand from the ground up, taking all the unique aspects of your company and putting it on display for the world to see. Our custom designs are highly personalized and made to reflect the very heart of your business. We don't use templates of any kind, taking the time and care to create material that is 100% unique to you.
One of the most frustrating parts of putting together marketing strategies and materials is getting everyone on the same page. Well, no need to worry— Our comprehensive services circumvent the hassle caused by multiple departments working independently. We provide everything in-house to bring you a cohesive marketing package.
And it doesn't stop there…
Our talented team is always looking for new and innovative ways to help you grow your business.
When you work with us, our vast knowledge and industry expertise are at your full disposal.
We can't wait to get to know you and develop a knockout marketing plan that skyrockets your business to new heights.
HELPING BUSINESSES

GROW NATIONWIDE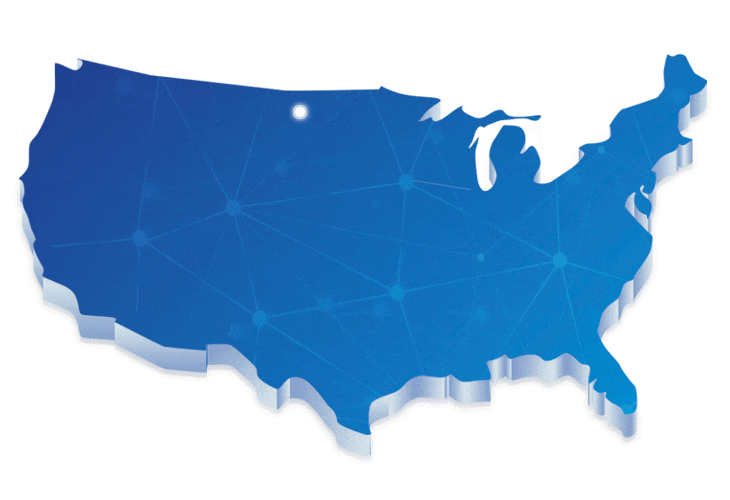 We have been a customer of Web Action LLC since the start of their operations. Coming up on a 10 year partnership, we value the Web Action team's responsiveness, creative solutions, professional execution and being available when you need help the most. Highly recommend this business.
Markus Schramm
Manna Organics
Last year, I chose Web Action as my website developer. Since I made a consultation over the phone I knew it was the right choice to go with them. They were very knowledgeable and professional. My website is great and it is thanks to them. So happy to do business with them.
Sebastian Tumbajoy
Backcountry Travel
LET'S TALK ABOUT GETTING YOUR BUSINESS
TO THE NEXT LEVEL!
(630) 639-2228
1 (855) 468-6932
350 N. Orleans Street
Suite 9000N
Chicago, IL 60654
¡Hablamos Español!