Captivating and Emotive Photography
Alluring imagery is the basis of every intelligent marketing plan. Your best photos become part of all your marketing material, from catalogs and brochures to web stores and paid ads. Poor imagery displays a lack of professionalism and can lessen the impact of all your content, potentially discouraging new customers.
To invoke emotion and enable consumers to connect to your product, they have to see it for themselves. It's no surprise that high-quality photos are proven to convert leads. After all, they are eye-catching, engaging, and perfectly portray what you have to offer.
When it comes to photography, quality is everything, which is why we only use top-of-the-line equipment. Our photographers capture your product in the best light possible (figuratively and literally!), and our ultimate goal is to produce images that become iconic to your business.
We work primarily with local businesses in Illinois but can also provide photography services globally. In some cases, we'll fly a member of our primary team to you. Otherwise, we can connect with a local professional from our network of skilled creators all over the country.  All of our team members and consultants are vetted and proven in their respective fields.
Though we are comfortable photographing all business matters, it is worth mentioning that we have extensive experience with food photography and a large clientele in the restaurant business. We also work closely with eCommerce businesses and excel at product photography.
Our project managers are highly skilled at organizing large-scale projects with numerous components. From a directorial perspective, they coordinate with each department to ensure maximum communication and teamwork. That means that the project has an established vision and clear direction from start to finish. The photographer knows precisely what the branding and marketing team needs from the get-go and can plan accordingly to provide gorgeous goal-orientated imagery.
Some of our branding work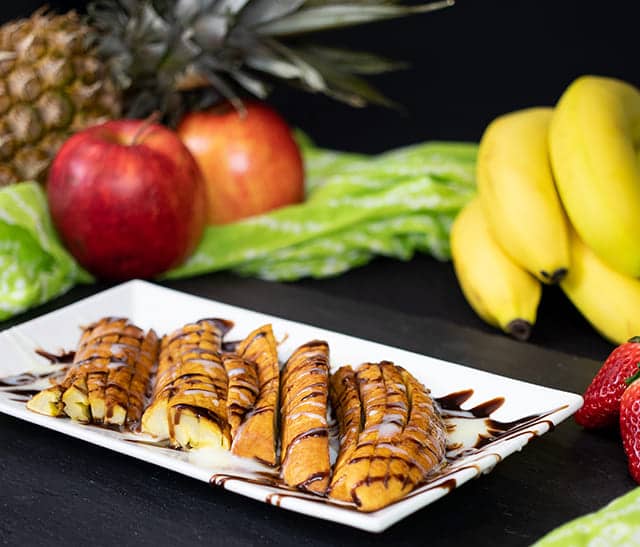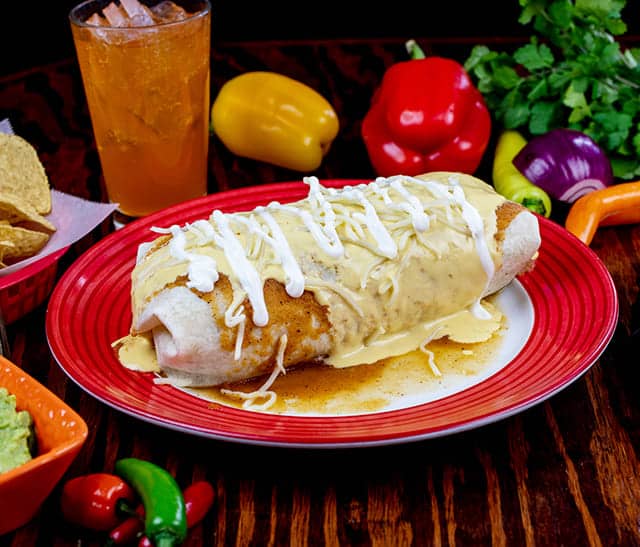 LET'S TALK ABOUT GETTING YOUR BUSINESS
TO THE NEXT LEVEL!
(630) 639-2228
1 (855) 468-6932
350 N. Orleans Street
Suite 9000N
Chicago, IL 60654
¡Hablamos Español!