Evocative and Aesthetic Branding
In a world saturated with options and advertisements, having a fantastic product will only get you so far. The other half of the battle is finding a way to stand out. Not only do potential clients need to hear about your service, but they also have to remember it later.
Every successful brand has a clear and concise message that can be articulated in just a few words. The branding experts at Web Action have an exceptional talent for fleshing out your company's identity, brand personality, and core message and packaging it in a way that's attractive and cohesive.
First and foremost, our process begins with you. By conducting an initial interview, we are able to formulate a complete picture of your business. It is essential that we gain a comprehensive understanding of what you offer and who your target audience is.
From there, our expert team of publicists and designers can create your unique corporate identity. We provide logo design, business card design, catalogs, printed ads, and more. As your brand evolves, we can implement changes that take it even further.
Most importantly, we don't just hand you some fancy-looking design and leave you in the dark. That's just not our style. Instead, we support you every step of the way as we create a robust brand identity that speaks directly to the heart of your audience.
Our process starts by getting to know your business. We'll ask you about your goals, values, and how you wish to be viewed. Following this, our expert designers create several logo prototypes to share with you. Your satisfaction is our priority, and we will continue to make revisions until we reach a final version that perfectly encompasses your vision. The result is a bold, eye-catching logo that truly represents your brand.
Some of our branding work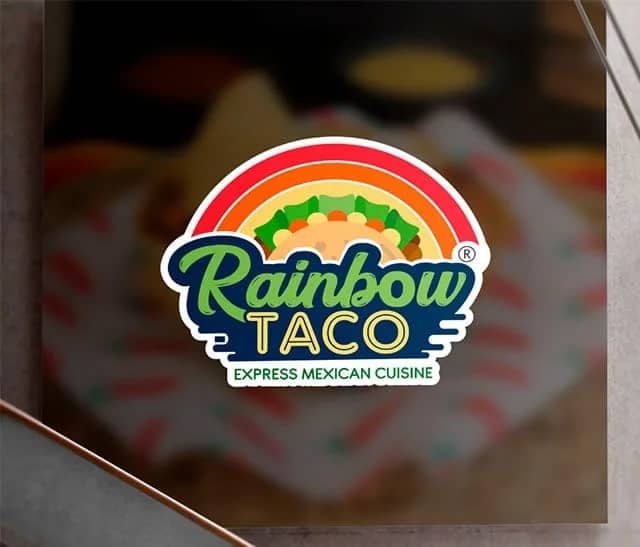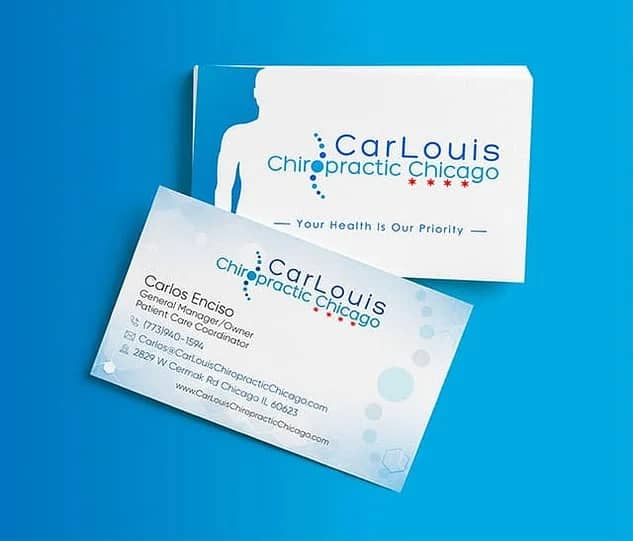 LET'S TALK ABOUT GETTING YOUR BUSINESS
TO THE NEXT LEVEL!
(630) 639-2228
1 (855) 468-6932
350 N. Orleans Street
Suite 9000N
Chicago, IL 60654
¡Hablamos Español!