Hands-On Videography and Production
Nothing brings your brand to life quite like video imagery. In fact, video marketing is often the best way to spread brand awareness and build up a reputation amongst consumers.
Don't believe us? Check out these stats:
Video ads are the number one way consumers discover brands that they also purchase from.

YouTube is the top platform for brand awareness and information.

Ninety-three percent of brands get a new customer from releasing a video on social media.

Ninety-four percent of people have been convinced to buy a product or service by watching a brand's video.

Sixty-nine percent of people prefer to learn about new brands by watching a short video.
Videos allow potential buyers to see your product or service in action, and there is little doubt that video marketing is currently trending.
At Web Action, we offer full-service video production, including on-site filming. Our videographers are rigorously trained in video editing software and have extensive hands-on experience.
While most of our videography projects are done locally in Chicago, Illinois, we can also fly our team to you or enlist the services of a trusted expert in your area. We have years of experience collaborating with talent around the globe and have built up a network of creators who we know can live up to our high standards.
Sometimes the perfect shot is from a bird's-eye view. Our specialized services include professional video footage obtained via drones by expert videographers who are Part 107 certified. What does that mean? Well, let's say, for example, that you're a real estate agent using drone imagery of a house you're trying to sell. Without a Part 107 certification, you are liable to a 10,000 fine if you use that footage for commercial purposes. Since our videographers double as certified drone operators, you won't have to worry about any liability and can use all the footage how you see fit without any repercussions.
Some of our Video and Photography work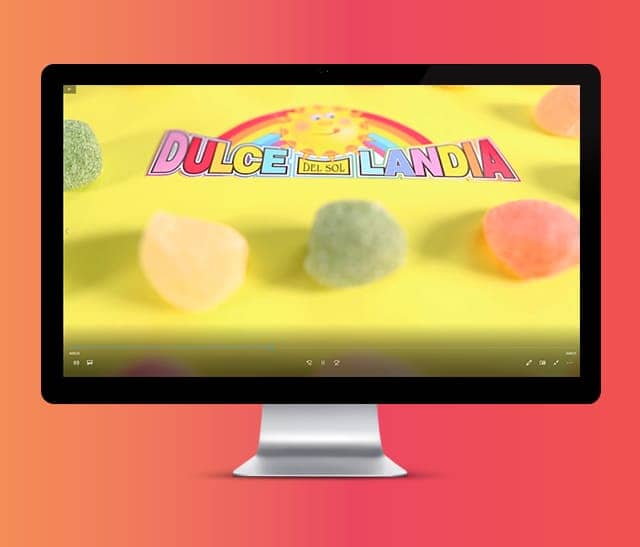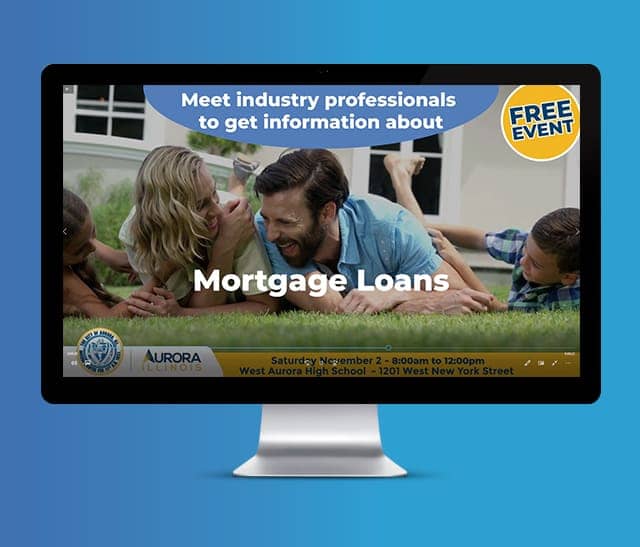 LET'S TALK ABOUT GETTING YOUR BUSINESS
TO THE NEXT LEVEL!
(630) 639-2228
1 (855) 468-6932
350 N. Orleans Street
Suite 9000N
Chicago, IL 60654
¡Hablamos Español!