Digital Marketing Through Social Media Management
Social media grants businesses unlimited access to a consumer base unmatched in volume. As of 2019, 3.5 billion people (or 45 percent of the population) use social media worldwide. Moreover, that estimate is sure to keep increasing, as 90.4 percent of millennials partake. Accordingly, social media can be a powerful tool for increasing brand recognition and loyalty.
Connecting with your audience through social media platforms such as Facebook, Instagram, YouTube, Twitter, Pinterest, and Reddit can help spread brand awareness and create future brand advocates.
Our professional media management services include
Strategy creation
Social media management
Interaction with users
Social Media Advertisement
Video development
Graphic design
Social Media Branding
And more!
From blatant Facebook advertising to subtle Instagram stories, social media serves an essential role in modern marketing. Word of mouth doesn't just apply to in-person conversation anymore. Thanks to social media, consumers can easily find reviews, recommendations, and answers to their questions with a simple Google search or peek at Amazon Q&A. Social media also gives companies the ability to interact with their loyal consumer base directly and globally.  To take full advantage of social media from a brand-building perspective, you need to know how to manipulate the information and create brand appeal.
Compared to traditional marketing strategies, investing in social media can be extraordinarily cost-effective. It can even provide the added benefit of boosting your site's SEO. However, there is such a thing as bad publicity, and attempting to implement an idea that is poor in concept or execution can cause long-lasting damage to your reputation.
Web Action's expert social media marketing team is knowledgeable and trend-aware. We can provide you with the proper guidance to help you conquer the social media landscape and make the most of digital marketing.
Some of our Digital Marketing work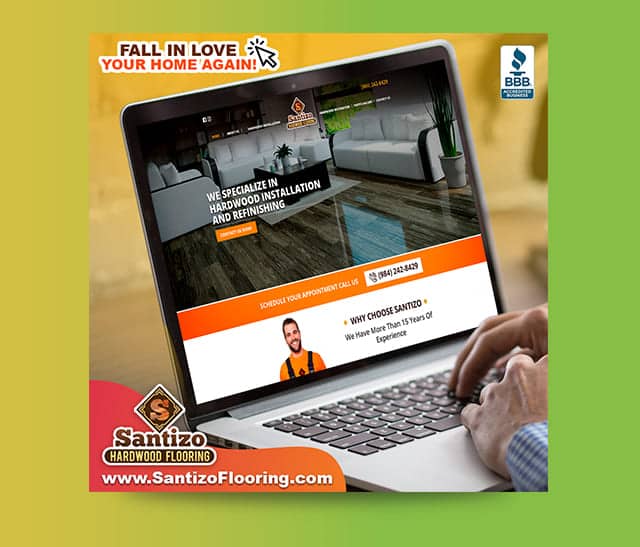 LET'S TALK ABOUT GETTING YOUR BUSINESS
TO THE NEXT LEVEL!
(630) 639-2228
1 (855) 468-6932
350 N. Orleans Street
Suite 9000N
Chicago, IL 60654
¡Hablamos Español!